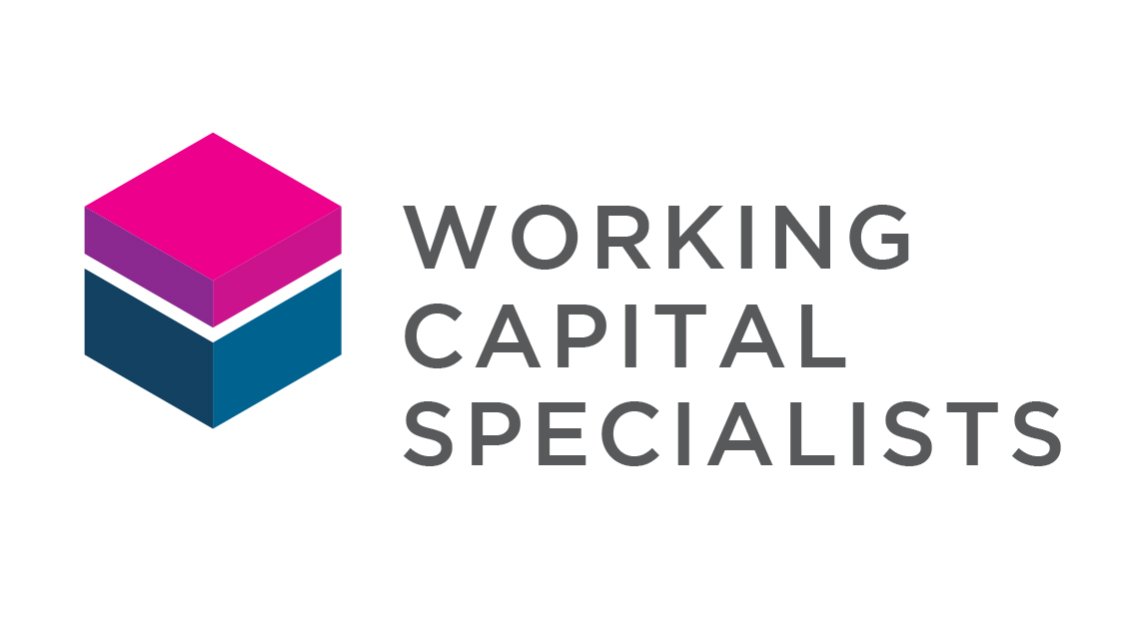 Working Capital Specialists Ltd is both a consultancy, helping SMEs to maximise their funding, and a Credit Broker. Our aim is to help you understand your funding requirements and, through our wide network of lenders, deliver the appropriate funding solution.
With over 40 years experience in Financial Services we're sure to know how to get the best deal for you.
Our specialist services include:
Corporate Finance - Including Acquisition and MBO Finance




Working Capital Consultancy

Commercial Mortgages

Commercial Property Development and Investment Finance




Trade Finance

Invoice Finance

Asset Finance

Purchase Order Funding

Residential Development Finance

Bridging Finance

Banking Consultancy
For a free initial consultation, please call 07525 931994 or email steve.fahy@workingcapitalspecialists.co.uk

Latest News: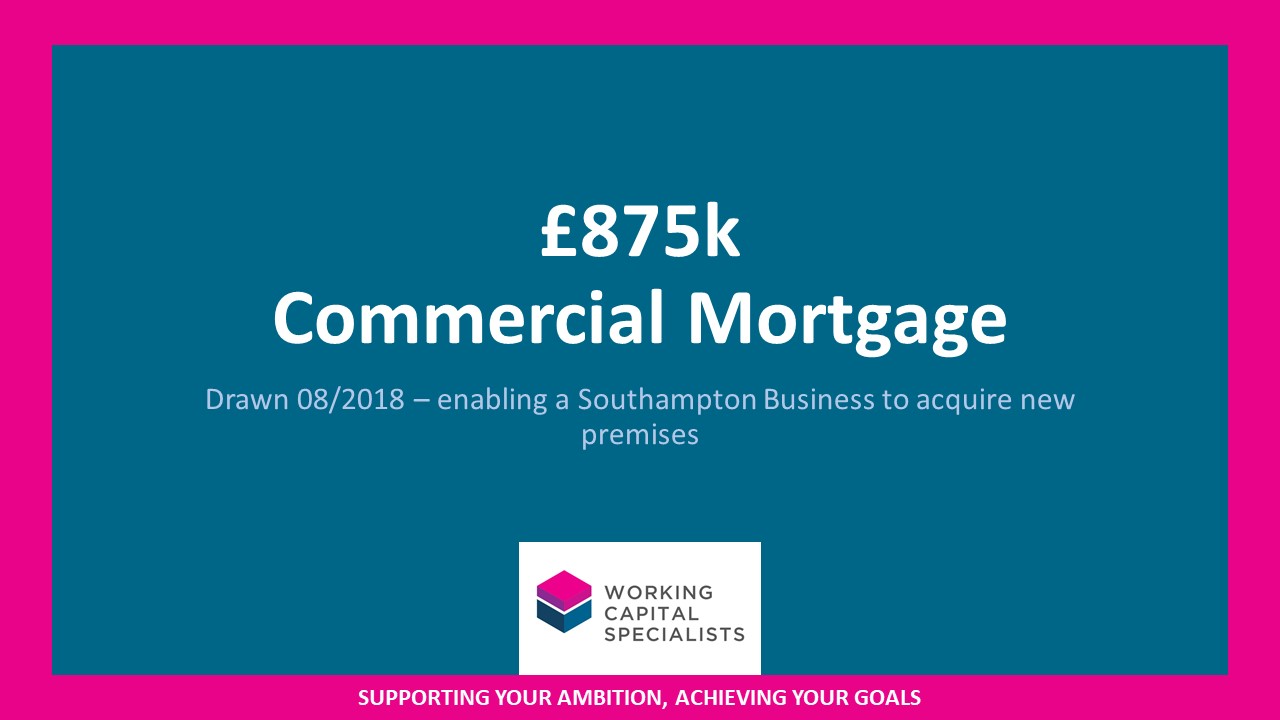 Privacy Notice
Here at Working Capital Specialists Ltd we take your privacy seriously and will use your data in several ways which will help us:
make lender decisions




for fraud prevention

for audit




for statistical analysis




credit reference checks



We may share your information with, and obtain information about you from credit reference agencies or fraud prevention agencies.
We will not disclose your information to any company outside of our panel of lenders and financial services providers except to help prevent fraud or if required to do so by law.
For further information on how your information is used, how we maintain security of your information and your rights to access/alter and change information we hold on you, please contact steve.fahy@workingcapitalspecialists.co.uk
Working Capital Specialists Ltd is a company registered in England, Reg No. 10291408. We are Independent Commercial Brokers, Licenced by the FCA reg No 759734, and not a Lender.